Justin Chun Tin Lo Lawyer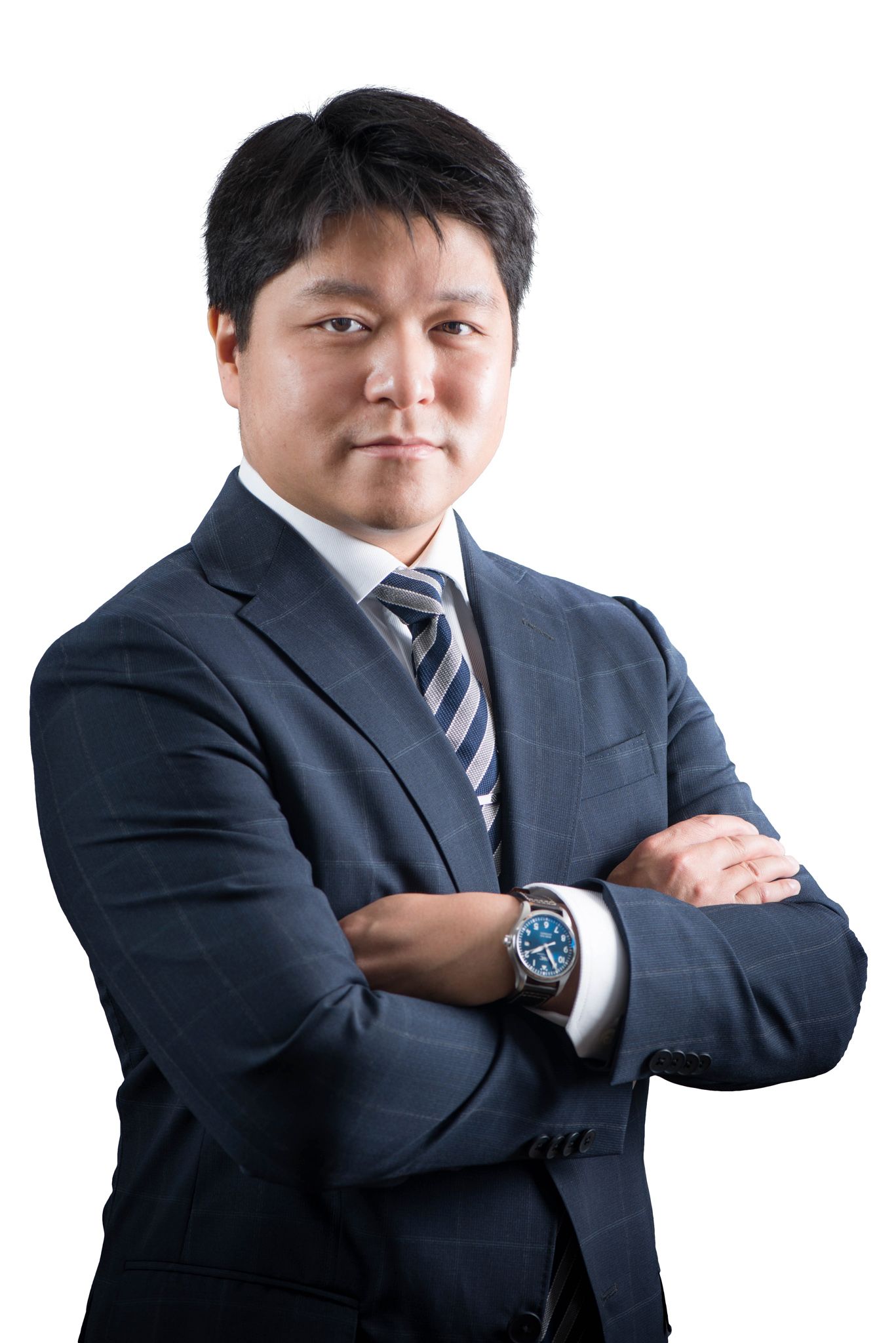 Justin Chun Ting Lo is one of Kung, Lo & Jia LLP's founding partners. Justin has a broad corporate, commercial, and real estate practice, and has experience in a variety of areas, including residential real estate, assignment purchase and sale transactions, HST Rebates on pre-construction property purchases, commercial real estate, commercial leasing, business asset and share acquisitions, financing, and corporate law. Justin's practice also involves drafting of wills.
Prior to founding Kung, Lo & Jia LLP, Justin articled and practiced corporate, commercial, and real estate law at a well-known full service law firm in Mississauga, after graduating from the University of Windsor Faculty of Law in the top 15% of his class. During law school, Justin also participated in the International Intellectual Property Law Clinic and the Law Technology and Entrepreneurship Clinic ("LTEC") at the University of Windsor. At LTEC, Justin advised start-ups and entrepreneurs on a variety of legal matters.
Justin regularly represents individual and business clients and provides services in English and Cantonese. Justin has negotiated residential and commercial agreements of purchase and sale, commercial leases, asset purchase agreements, and share purchase agreements, while also assisting institutional and private lenders with their secured lending needs. Justin has also completed hundreds of commercial and residential real estate transactions and other business transactions. Furthermore, Justin has conducted presentations with real estate agents explaining HST rebates for pre-construction property agreements and explaining assignment agreements.
Contact Details for Justin