Manoj Kukreja Real Estate Agent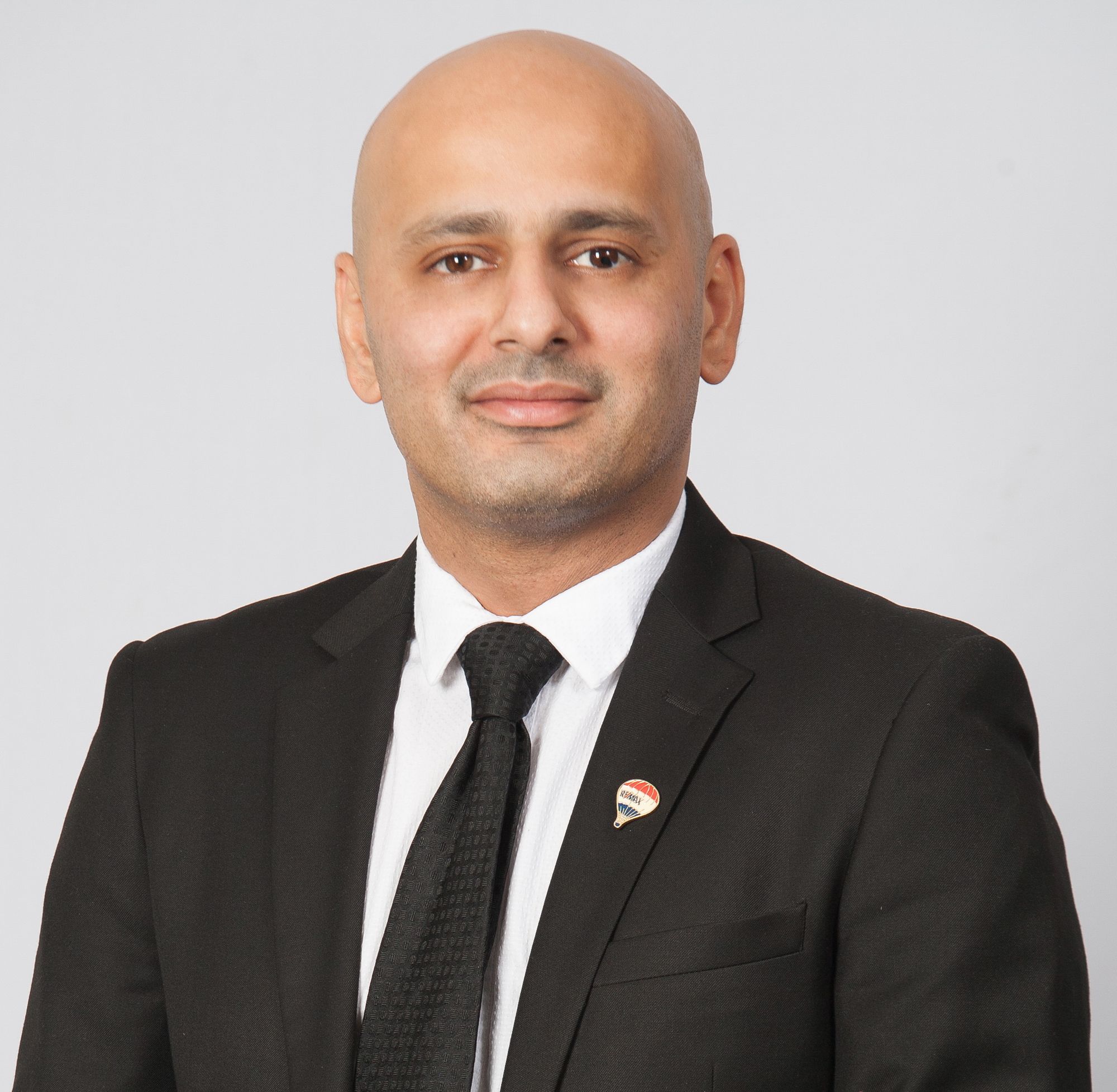 ---
---
I am an independent, self-motivated Real Estate Agent who thrives in a competitive work environment and has a passion for working with people. Real estate has always been a natural fit for me. I am a family-oriented man, and I believe in helping families achieve their real estate goals.
My professional career has evolved significantly over the years. Initially working for two major Canadian financial institutions for approximately ten years, I received my Certified Financial Planner designation in 2010 from the Financial Planning Standards Council. During this time, I was recognized as one of Canada's top ten financial planners and responsible for training several others in the industry.
In 2013, after a successful run at these institutions and climbing the corporate ladder to senior positions, I decided to take on a new challenge and become a Real Estate Agent. Since then, it's been a privilege to learn and understand the needs of my clients while helping them make one of the most significant investments in their lives. I have had a tremendous impact in helping families find their dream homes, investment properties and commercial property.
The experience that I bring to my clients is an invaluable asset:
access to resources and knowledge available only through affiliations within the industry
sound advice based upon extensive education, experience and training
understanding of financial principles applied in real estate transactions
effective negotiating skills
ability to think strategically to find solutions to unique problems
a willingness to work as a team player
I am driven by my desire to meet challenges as they arise. I thrive on helping families and individuals achieve their dreams of owning a home, and I know that with this kind of support come outstanding achievements." So far, I have attained the Hall of Fame Award, Platinum Award and 100% Club Award with Re/Max. I have helped over 100 families get into their dream homes or invest in real estate. I have also learned online marketing, and for 2021 we have had over 103,000 Visitors on my website and 7.59 Million impressions of my brand just on Google. I continue to invest in online marketing to connect buyers and sellers seamlessly.
MISSION STATEMENT
To provide exceptional real estate service that will empower my clients to achieve their real estate goals while demonstrating the highest professional standards of industry knowledge, integrity and innovation.
VISION
To provide knowledge, guidance, and a competitive advantage to my clients to be well informed when buying and selling real estate.
CORE VALUES
To remain transparent and accessible, I perform in my clients' best interests with integrity while constantly evolving in an ever-changing real estate market.
Awards