Marketing Plan to Sell Your House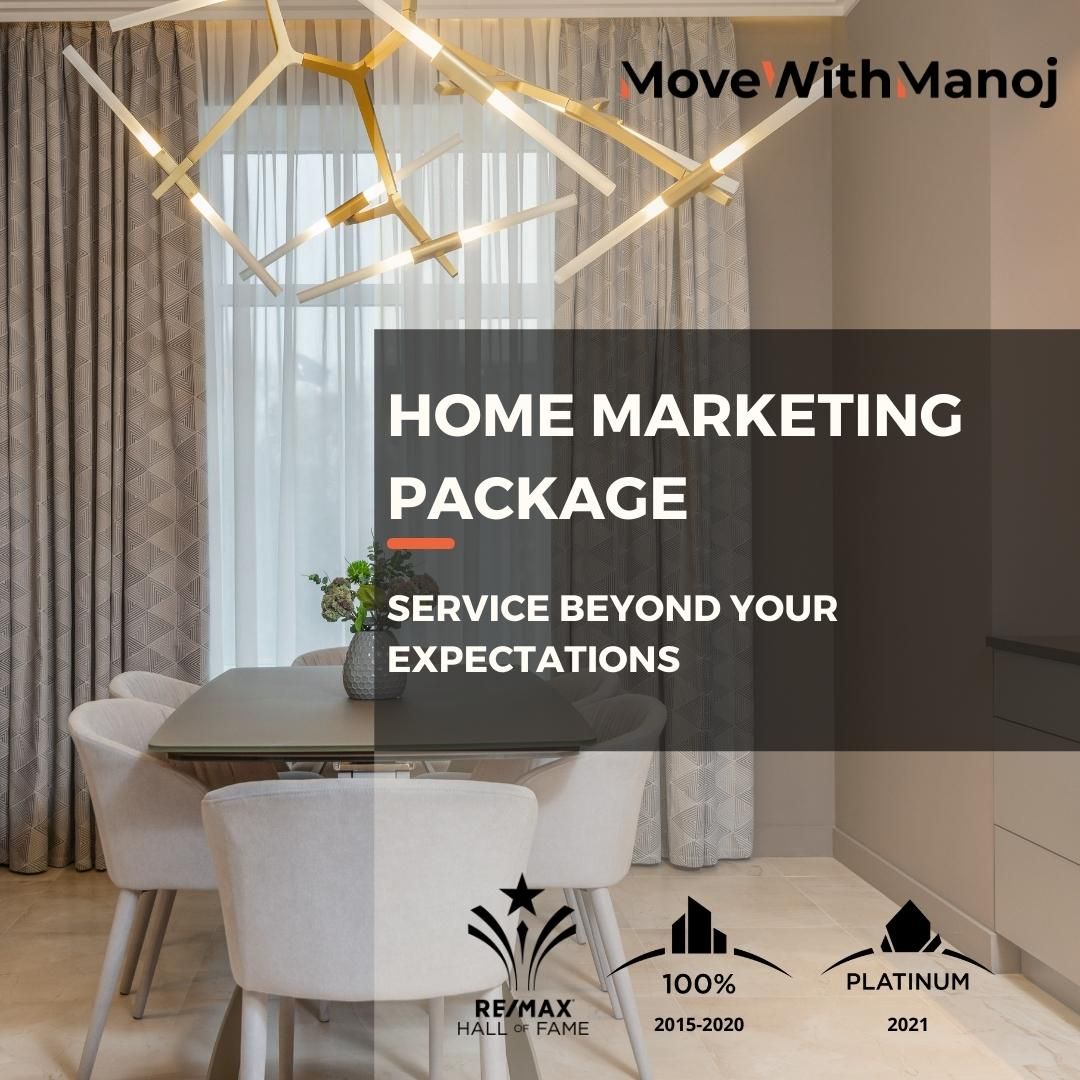 ---
The four most important things I focus on when I am selling a house are:
The way your property is presented can make or break a sale. A well-staged and clean home will help potential buyers envision themselves living there, leading to higher offers and a faster sale.
Marketing the home/condo
Marketing is essential to reach a broad audience of potential buyers. Using various marketing channels, such as social media, online listings, and targeted ads, will increase your property's visibility and attract more interested buyers.
One of our standout features is our ability to create stunning YouTube videos that showcase your property in the best possible light. But it doesn't stop there! We also have a proven strategy for marketing these videos to thousands of people who are actively searching for properties to buy online.
Visit our Marketing tab to discover how we connect with thousands of potential buyers for your home.
Pricing the home
Proper pricing is crucial in selling a home. Overpricing can deter potential buyers, while underpricing can lead to a lower sale price. A competitive price based on market trends and comparable properties will help sell your home faster and for the best possible price.
Servicing all parties involved
The process of selling a home can be complex, and many parties are involved, including buyers, sellers, agents, and attorneys. Ensuring all parties receive excellent service throughout the process will create a smooth and successful transaction, leading to a satisfied buyer and seller.
If you don't do any of these right, you may leave money on the table.
---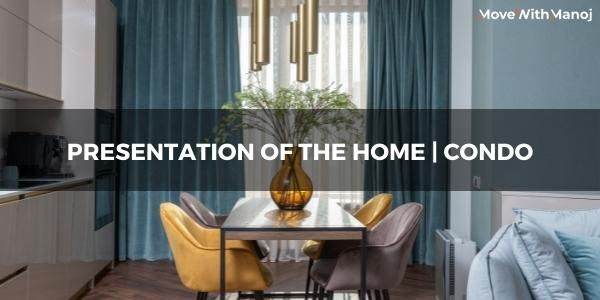 PRESENTATION
With 95% of all home buyers seeing properties online before ever visiting in person, you must ensure your pictures and descriptions reflect the best version of your property when competing with other sellers.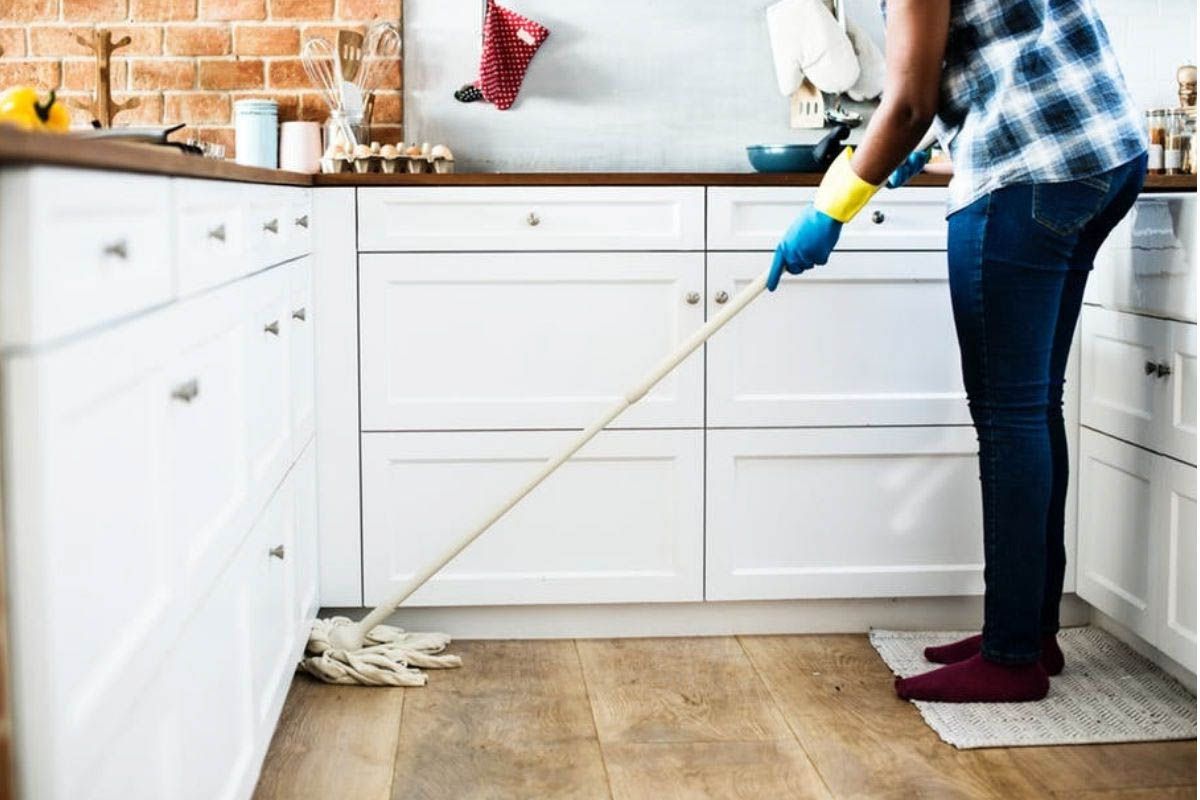 Home Cleaning Service
When preparing your house to be listed for sale, it is critical to declutter and deep clean it thoroughly, which is often considered a daunting task for many sellers. Decluttering is de-personalizing your house (e.g., removing family photos, eliminating excess furniture) to allow prospective buyers to envision themselves living in it. This is why we offer a complimentary deep cleaning service. My cleaning partners know how to clean a house deep and prepare it for the market. Offering this service is one of the many ways my team and I help to alleviate the stress a seller may experience when listing their home.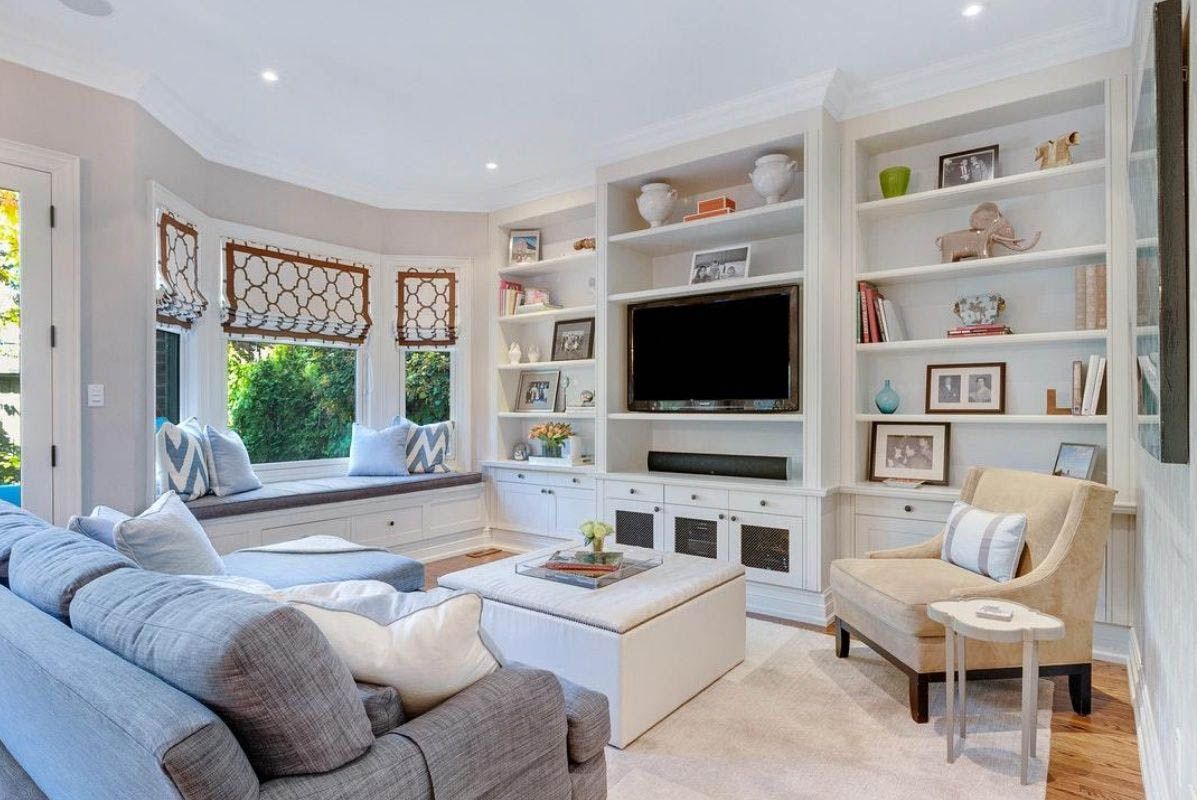 Home Staging
We take pride in providing complimentary staging services to enhance your property's selling potential. Our team offers everything from lighting and furniture to accessories like wall paintings or mirror sets for ceilings, ensuring that buyers can envision themselves living in your home with ease. We also ensure that houses smell fresh when prospective clients walk through by removing dirt before entering any interior space. Staging a home offers numerous benefits, including:
Staged homes sell for 3% - 5% more than homes that are not staged.
Staged homes spend half the time on the market compared to non-staged homes.
Buyers viewing a staged home online are 46% more willing to follow up with an in-person walkthrough appointment.
81% of buyers find it easy to visualize the property as a future home when it is.
Our Staging services include everything from lighting to ensuring the house smells fresh when the buyers walk in.
Check out the blog below for some before and after pictures of homes we have staged.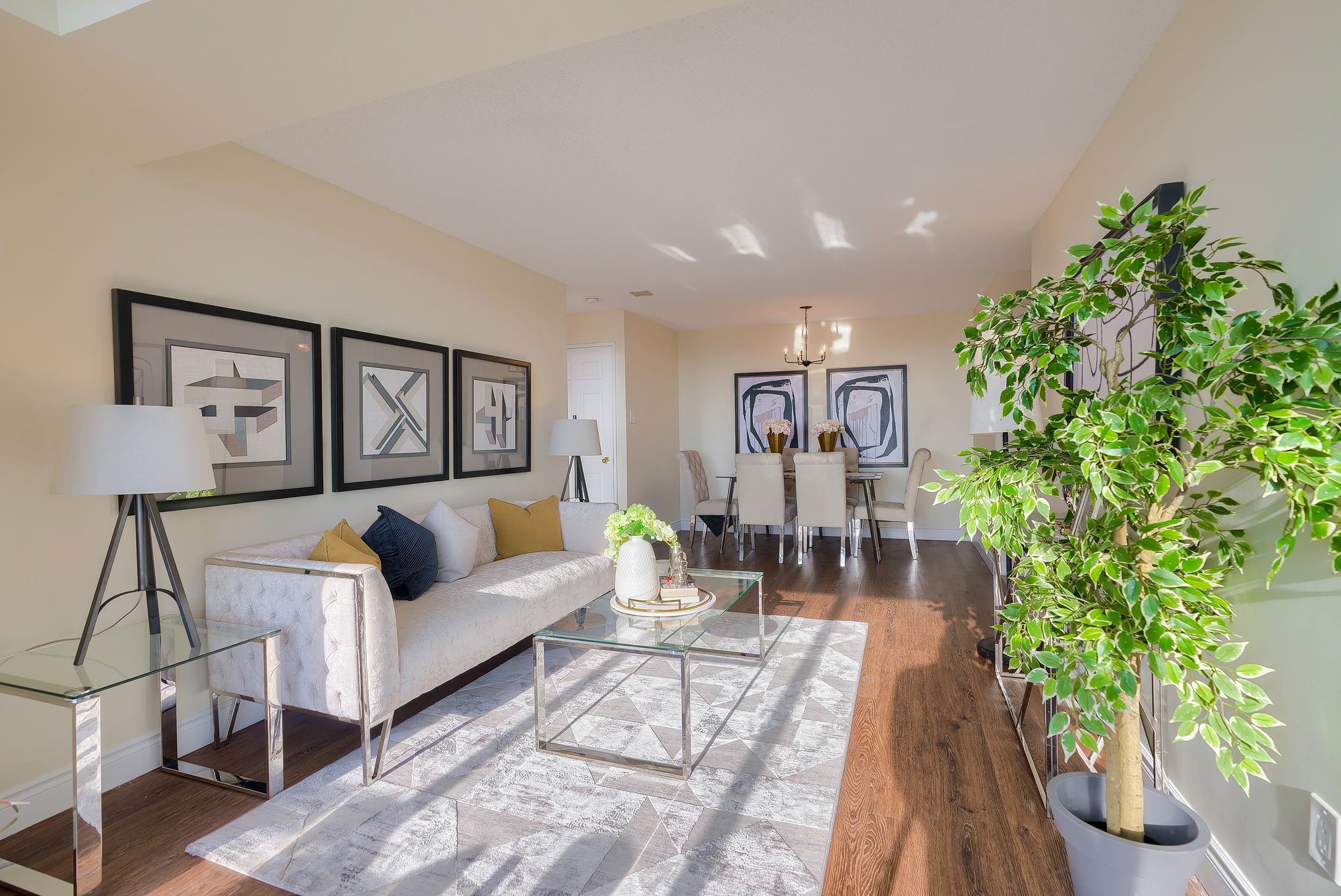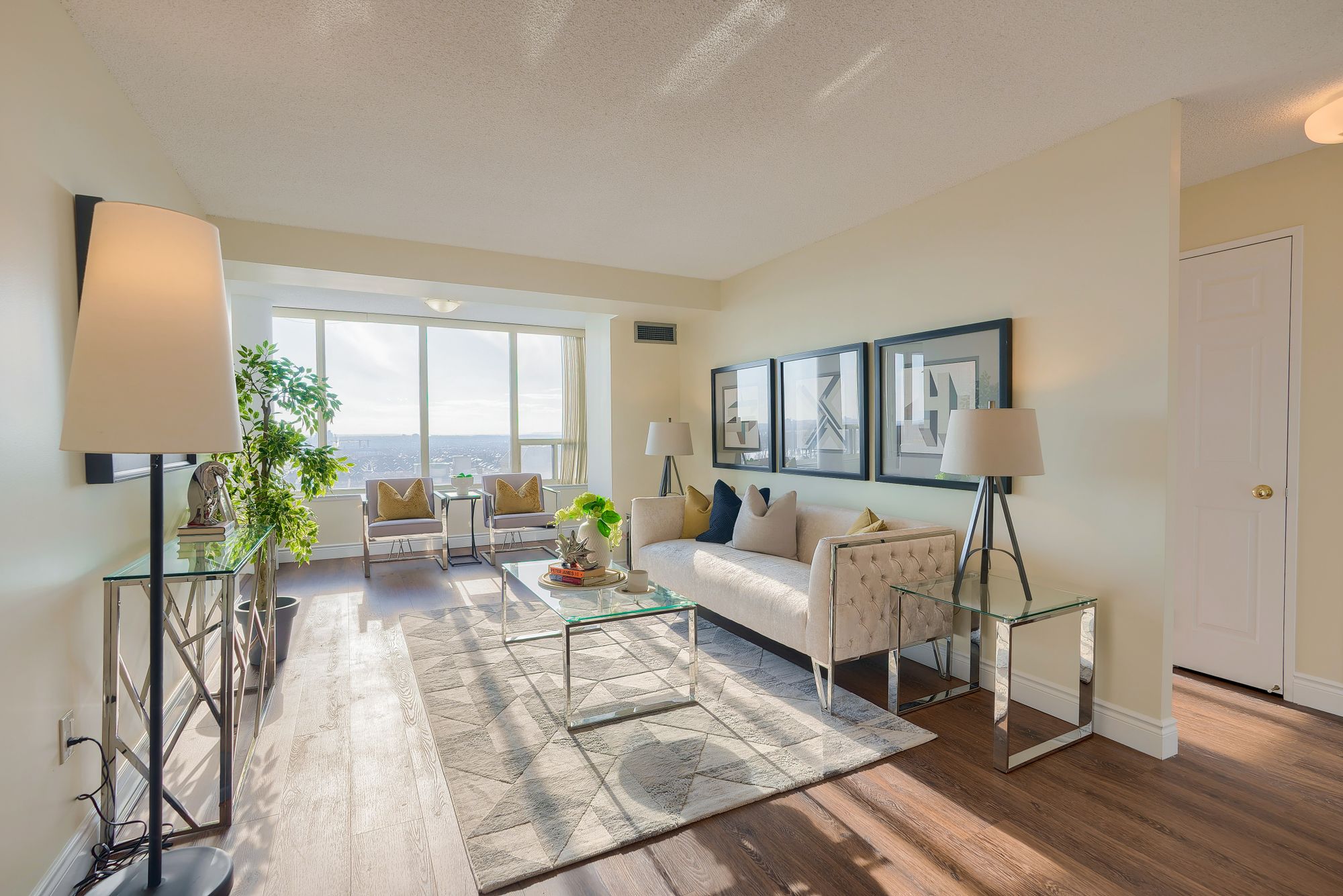 Professional Real Estate Photography
90% of all interested buyers search online for a property to purchase. This means that the quality of photos taken and included in a listing can influence a prospective buyer's decision to view the property in person and, ultimately, make an offer.

Investing in professional real estate photography is considered as important as any other aspect of the business. High-quality photographs attract more qualified, serious buyers to not only an online listing but in person and will help your property sell quicker and potentially for a higher purchase price; it is part of the overall brand and marketing strategy.
Here are some interesting statistics about professional real estate photography:
Professional photographs receive an average of 61% more views online than non-professional pictures.
A real estate photographer will know how to showcase your home correctly and highlight features a potential buyer may be interested in.
The average amount of time your home is on the market can also significantly decrease by using a professional photographer.
State-Of-The-Art 4K Video Tours
Imagine being able to virtually show off your home at any time of day without actually getting up from the couch. You can have an open house accessible only by prospective clients on-demand, and it doesn't even need you or me to be there! A 4k video tour allows interested prospects a walkthrough experience as if they were visiting your home in person.

A 4k video tour is posted on the MLS, Realtor.ca, MoveWithManoj.ca, RE/MAX, LuxuryHomes.com, YouTube, Google and many other online platforms to attract a more significant number of potential buyers.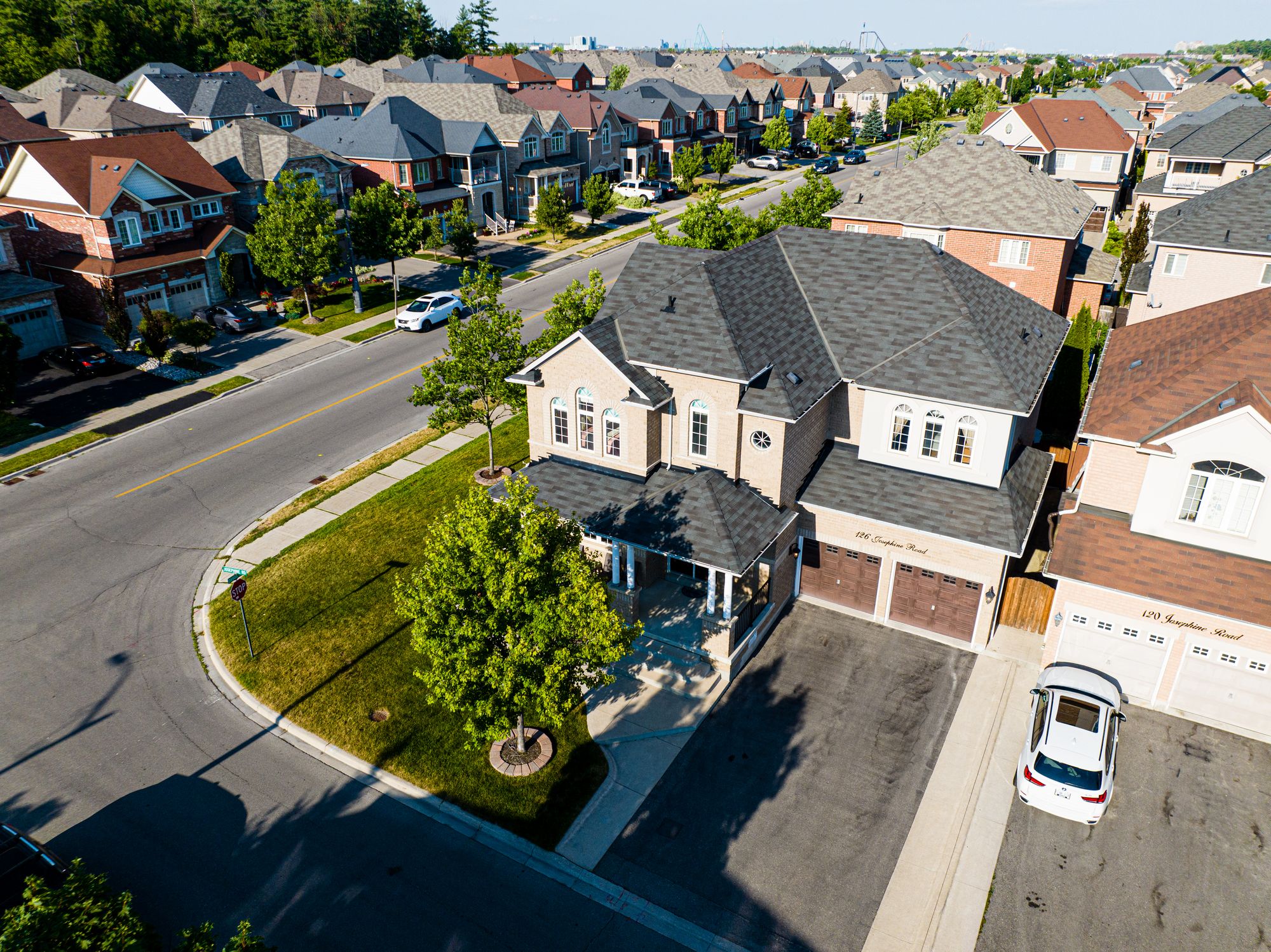 Aerial Photography
Aerial photos can allow prospective buyers to appreciate your home and the surrounding landscape's size and scope, which will capture their interest and encourage them to view the property in person. We will include this as a complimentary service if deemed suitable for your property. With hundreds of houses listed on the market, differentiating your listing is essential.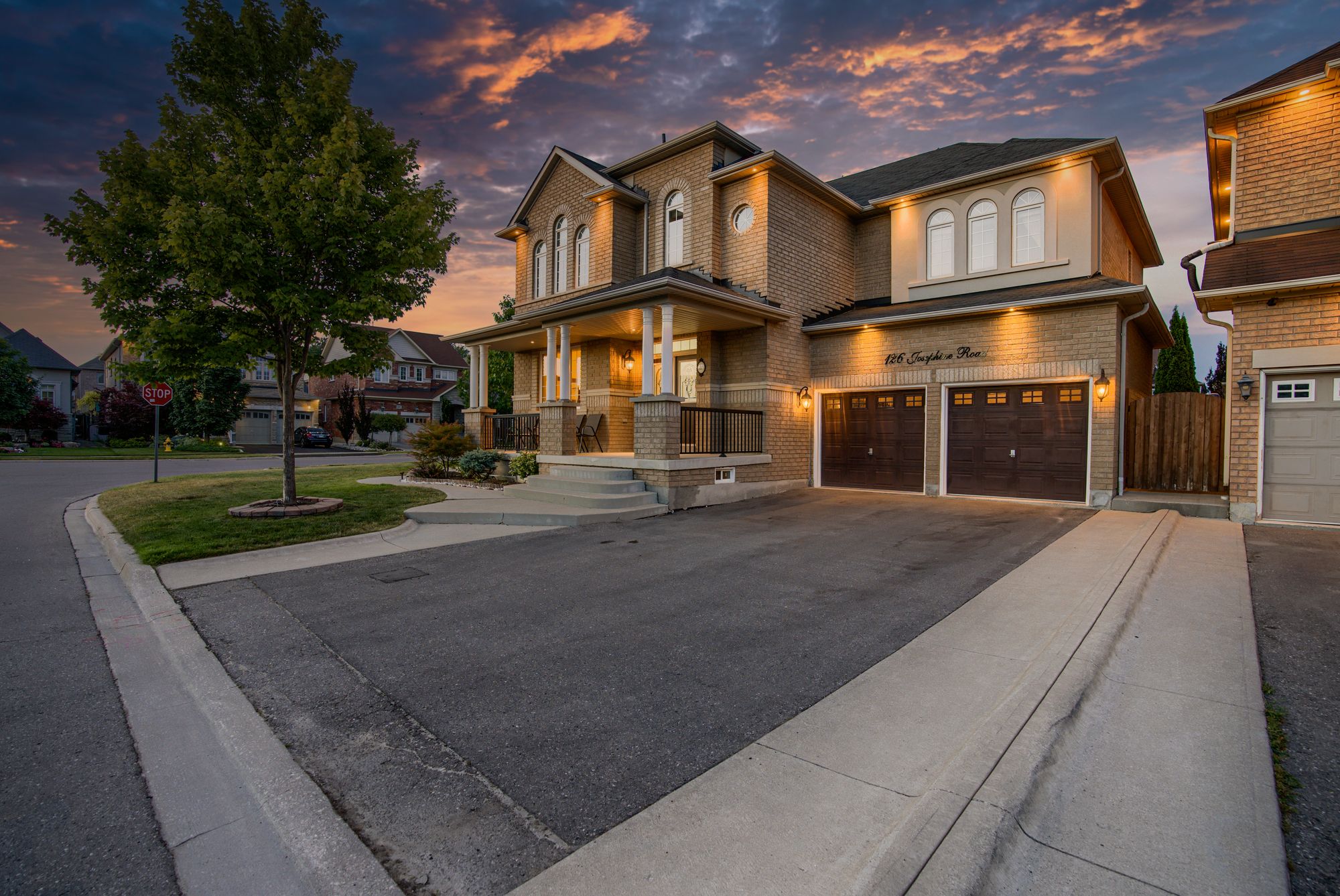 Twilight Photography
Professional real estate photos at dusk often capture facets of a home that daytime photos cannot. That short transitionary period in a given day from light to dark produces some of the most beautiful exterior shots of a property, often showcasing a warm light and soft glow and highlighting things like landscaping and architectural design. Twilight Photos are rarely seen on the MLS and can make your property stand out to attract more serious potential buyers.
---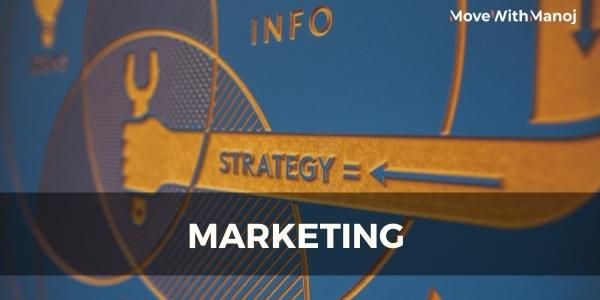 MARKETING STRATEGY
An effective marketing strategy is a critical component of selling your house quickly and for top dollar. Before listing your property, a marketing plan focuses on the following features: square footage, lot size, neighbourhood location, demographics and market conditions. We aim to ensure you receive the highest selling price quickly.

Once we have the virtual tour, we will use Google AdWords to target potential buyers actively searching for a property like yours. With Google AdWords, we can target specific geographic locations, demographic groups, and even keywords related to your property. This means that your virtual tour will be seen by people who are most likely to be interested in buying a house like yours.

In addition to AdWords, we will promote your virtual tour on YouTube. YouTube is the second largest search engine in the world, and people love watching videos. We will create a short, engaging video promoting your virtual tour and upload it to YouTube. By doing this, we can attract even more potential buyers looking for a property like yours.

Our approach is about creating a unique and engaging experience for potential buyers. By showcasing your property with a virtual tour and promoting it using AdWords and YouTube, we can help you reach a wider audience of potential buyers and ultimately sell your property faster.

Here is a sample video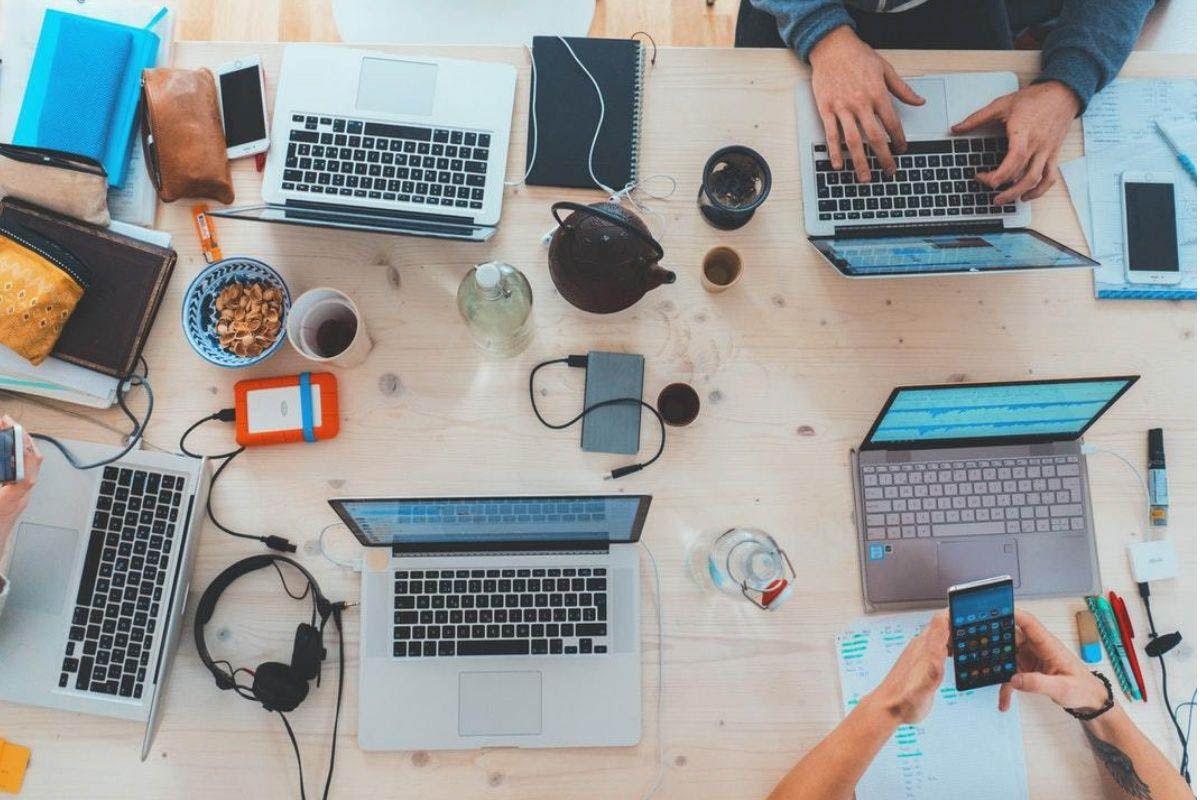 ONLINE PRESENCE
I will not only showcase your property on standard websites like the MLS, Realtor.ca, etc. but also pay high-traffic sites to showcase your home to prospective buyers. Of course, there is a fee for this, but you will receive it complementary in our service package, and I will showcase your property on the first page as home buyers search in your city or neighbourhood. Some of these sites are REW.ca, Point2homes.com, HomeFinder.ca, and luxuryhomes.com are examples of a few that we use to drive greater visibility interest and attract serious offers.

Also, we market properties through Google AdWords, which generates a significant increase in leads compared to other marketing channels. www.MoveWithManoj.ca also sees thousands of visitors per month, which will view your property on the 'Featured Listings' page section.


www.MoveWithManoj.ca generated 103,000 visitors in 2021 and 7.59 Million impressions on google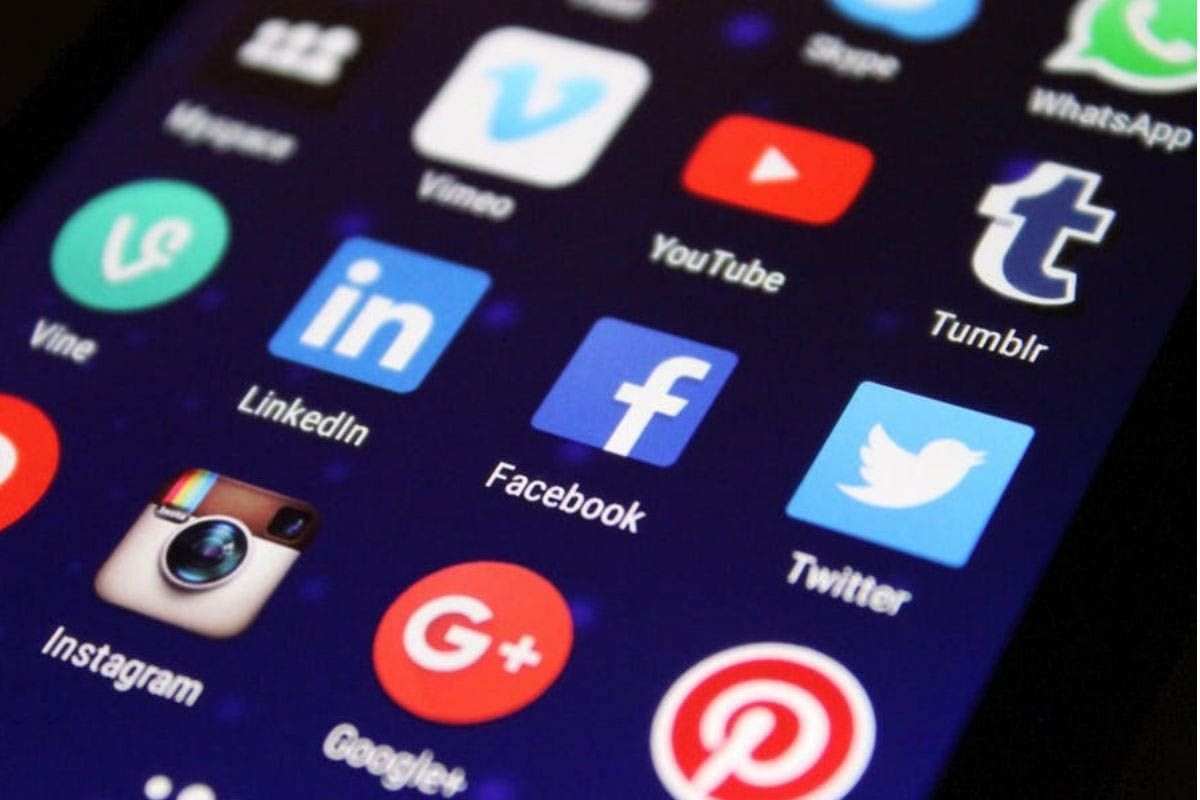 Social Media
Our innovative advertising strategies can make sure your property gets seen by thousands of people. We showcase your home on all our social media platforms and then take it one step further to advertise in those areas depending on what's best for different homes! This is a paid marketing campaign, so be assured that every penny spent will bring results.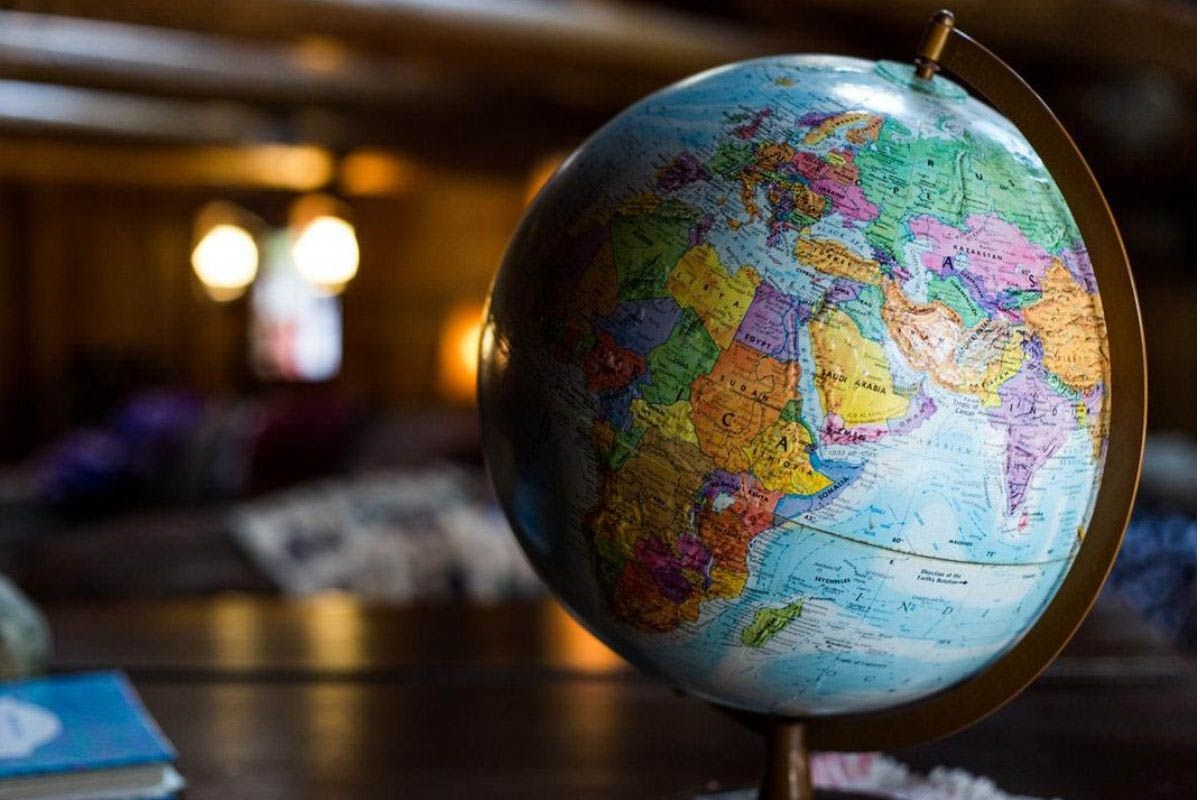 International Exposure
As a member of an elite group of real estate agents, I can showcase your property globally. I can attract foreign buyers through 108 portals in 65 countries through listglobally.com.

Listings are also featured on Remax.ca & RE/MAX Global, allowing buyers to view a particular listing in 36 languages, across 133 countries, with prices in 45 different currencies. RE/MAX is the number one international real estate brand and sells the most real estate worldwide.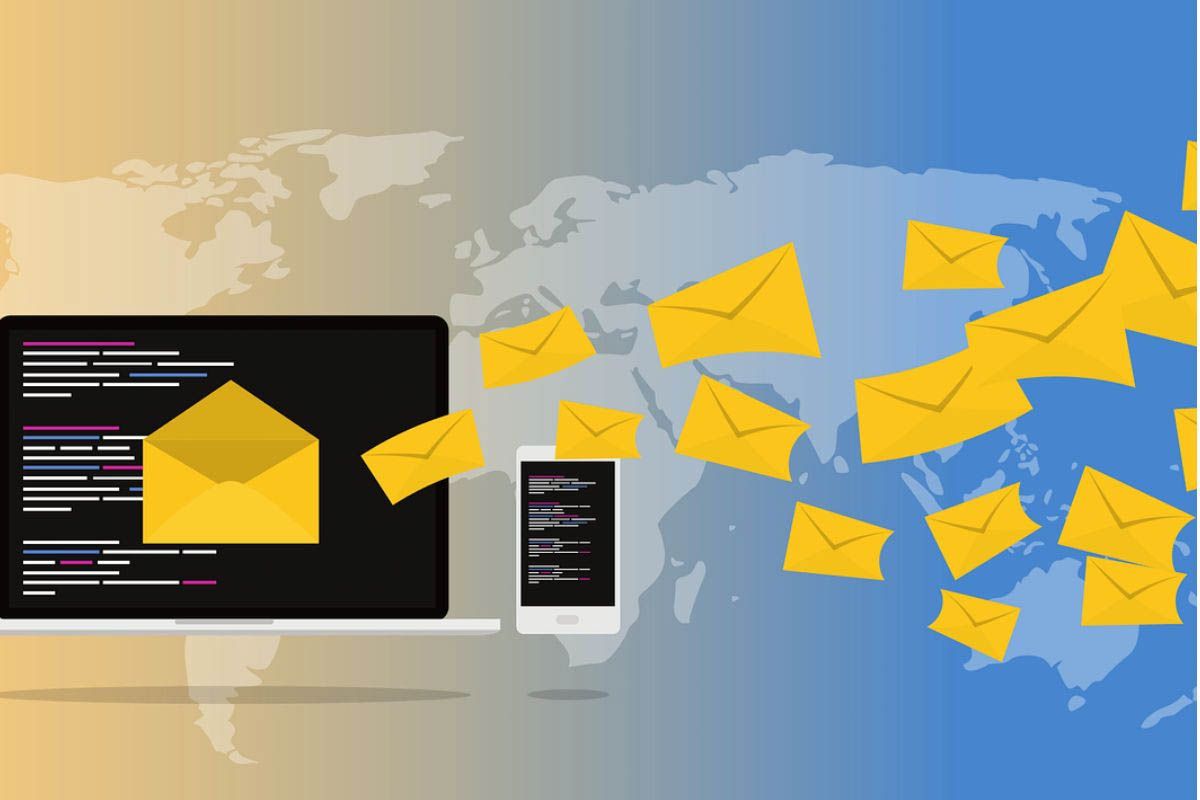 Email Marketing
My website sees thousands of visitors in any given month, many of whom sign up to view listed properties of interest based on individual search criteria they have selected. I can drill down to the buyers looking for similar homes on my website and email them your home listing, followed by a phone call to invite them for an in-person showing.

I also email top realtors within a listed property's neighbourhood and my network of realtor colleagues and friends to spread awareness and generate interest. On top of this, I distribute an email with all new daily real estate listings to approximately 650 RE/MAX Premier real estate agents.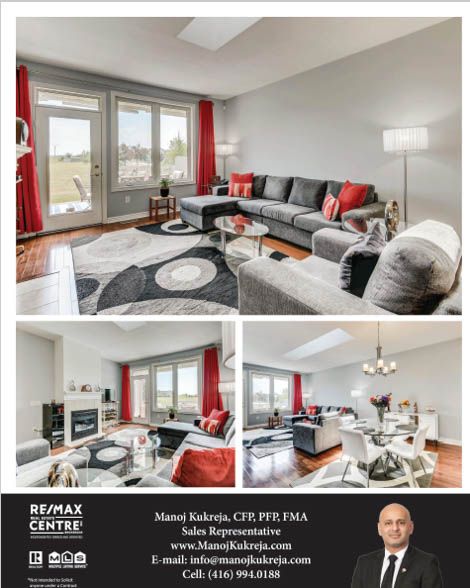 Feature Magazine
A feature magazine showcases various aspects of a property for sale and lists its distinctive attributes, including amenities in the surrounding neighbourhood (e.g., schools, shopping malls, grocery stores, and restaurants). This provides potential buyers with a visual representation of what a property has to offer to make an informed decision on whether to purchase it.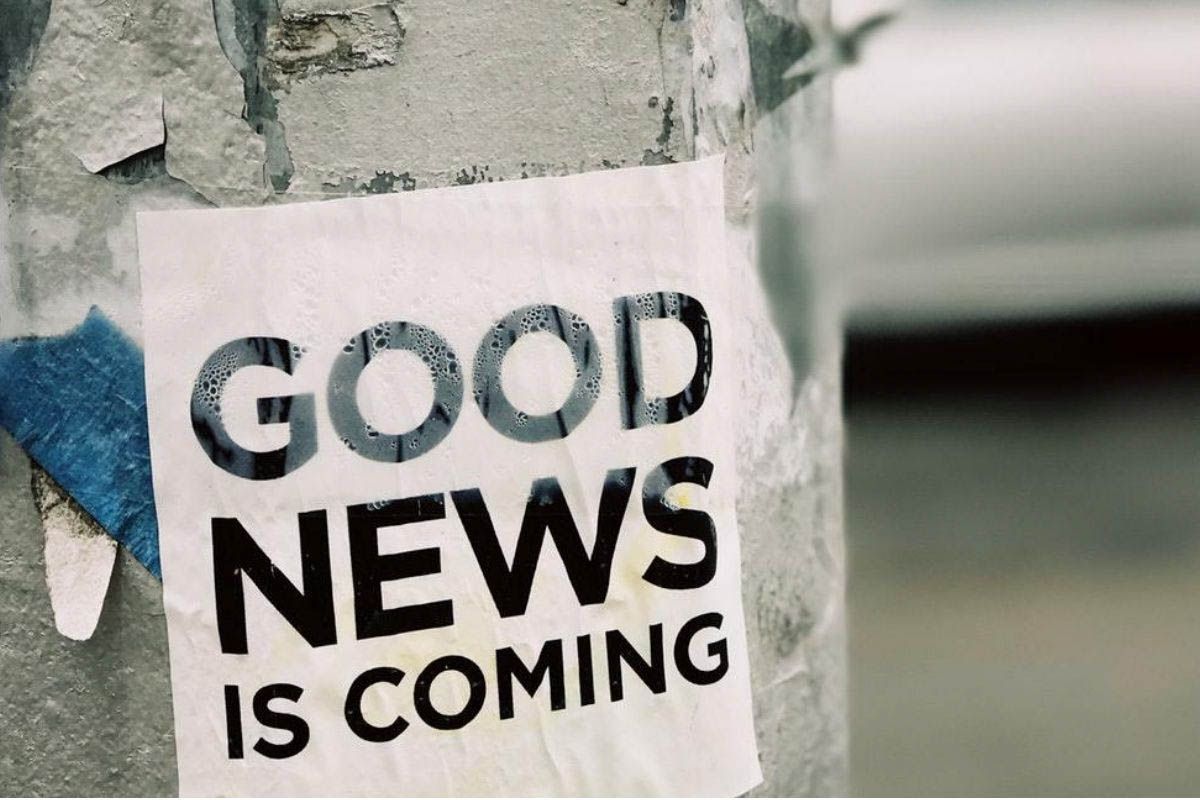 Print Media
For marketing and advertising purposes, a large demographic still attributes value to print media versus digital media when it comes to new real estate listings and open house information. For this reason, my team and I have partnered with various local newspapers and real estate magazines, including the following, to ensure that this information is readily available:


Homes and Land
Vaughan Citizen
Real Estate Free Guide
The Guardian Newspaper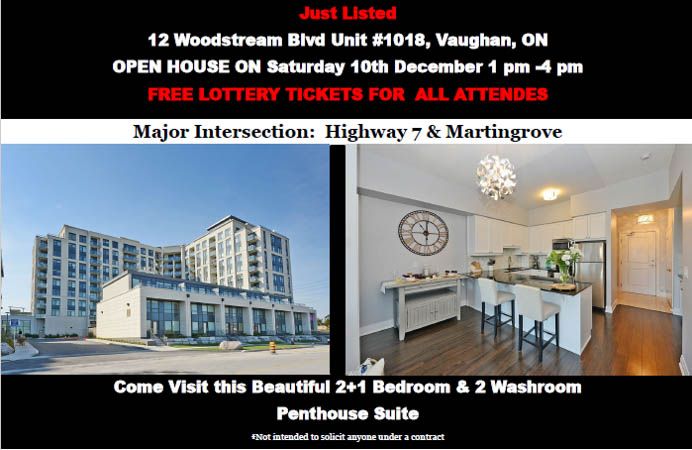 'Just Listed' Postcards
We mail out Just Listed postcards to generate some buzz in the neighbourhood. These postcards announce to everyone in the community that your home is on the market, and they're a great way to entice family members and friends of neighbours to consider relocating to the same great community. Plus, if you choose to hold an open house, these postcards will help attract potential buyers already living within the same neighbourhood and looking to upsize or downsize.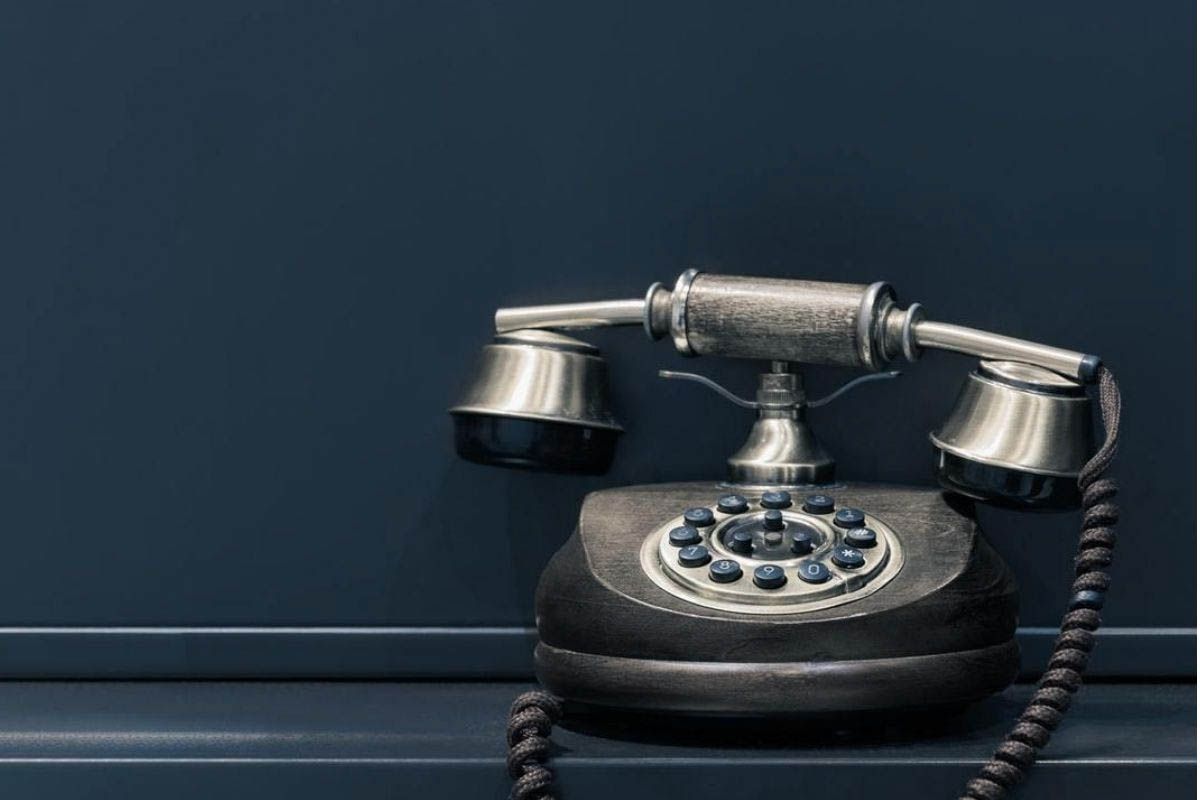 Telemarketing
Thousands of real estate agents and companies are still using this tried and true method to contact neighbours and inform them about current listings and upcoming open houses. With so many people renting or looking to downsize, upsize or find a home for a family member, there's value in reaching out to those who live near listed properties.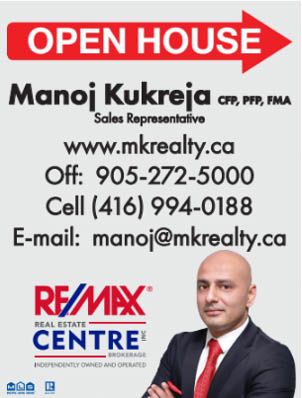 Open Houses
Open houses are an essential marketing method for showcasing a home to potential buyers. Sellers can hold one or more open houses with a registered real estate salesperson from my team, in addition to advertising through MLS, Realtor.ca, all social media outlets, print media and open house road signage. A state-of-the-art 4k video will also be created and shared with thousands online.


---
PRICING THE PROPERTY
Price and Pricing strategies are constantly changing. We can discuss this in person during our interview process.


Negotiate To Get  You The Best Price Possible
When you list with me, I will ensure that your house is priced to sell to receive the most significant value possible in the shortest time. I have negotiated thousands of deals and possess all the tools and skills necessary to sell your house for the highest value successfully.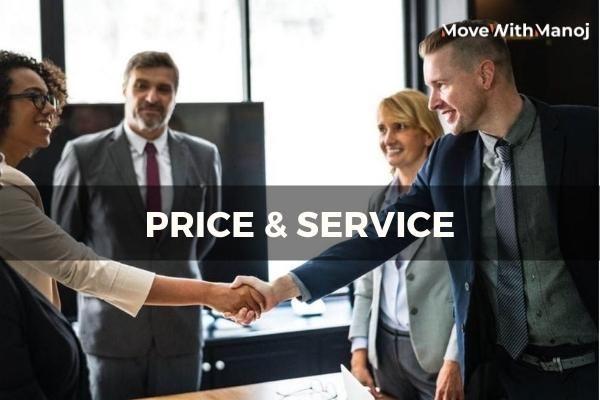 SERVICING ALL PARTIES INVOLVED
Even after all the required documentation is signed and processed, my team and I will remain accessible to ensure a smooth closing. We follow up with lawyers, the buyer's realtor, financial institutions, and lenders to meet the strict timelines, so all parties are satisfied. We work, on your behalf, to avoid the unnecessary stress often involved in the final closing.


Nurture Buyers
It is essential to generate leads and nurture prospects to ensure a positive outcome for each party involved in a real estate transaction. This is made possible through the extensive knowledge, expertise and experience my team and I have in managing all facets of the home selling and buying processes. We pre-qualify all buyers with a well-known and reputable mortgage specialist before presenting any offers to the seller.


Ongoing Communication
We keep you in the loop with our ongoing communication system from start to finish. You'll get weekly updates on your property's progress, from showing appointments and feedback to marketing results and local market trends. Plus, you'll always be aware of new listings in your neighbourhood. So whether you choose a meeting or a phone call each week, rest assured that you're always in the know.


COMMISSION PACKAGES
It's time to get honest about commissions. You deserve a fair shake in the industry, so our competitive commission packages are tailored to fit your specific needs. Whether you're listing a single-family home or a sprawling estate, we have the perfect plan for you! So seize the advantage and list with us today!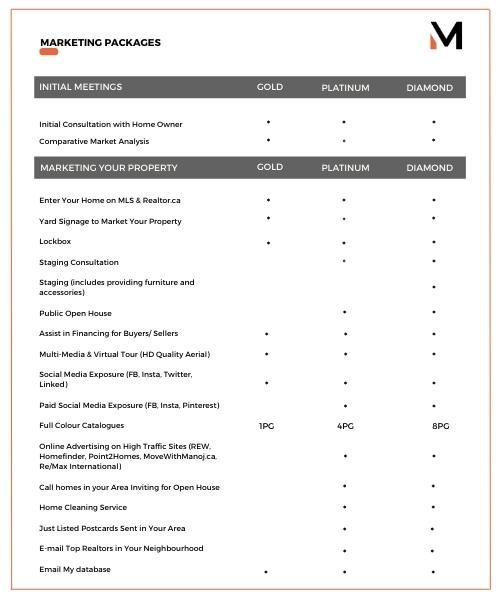 Click here to understand better how Real Estate Commission work.
THANK YOU FOR REVIEWING MY  MARKETING PLAN TO SELL YOUR HOUSE